Happening at HHB – Whats new, and what was old, well, it's dead…
Howdy Folks!
It's been a while since I've done a new blog post. We have deleted our old Blogger account, but don't fret – we imported all the content and posts over to this site now. I apologize for not keeping the old blog more current, but Blogger was flagged by Facebook and others as "spam" so it seemed like a waste to make new posts that can't be shared and cross posted…
AND, as you can see, we launched a whole NEW Website! We are loving the new site, while we have a few bugs to sort out (mostly international shipping at this point) you can expect better control over our content, inventory in our store, and more updates to the blog…
So other than that, what's new at HHB?
Lots of things… Like parts… We have come out with a whole new line of XS650 Engine Mounts….
"Windowed Upper Mounts" for XS650 1974-Up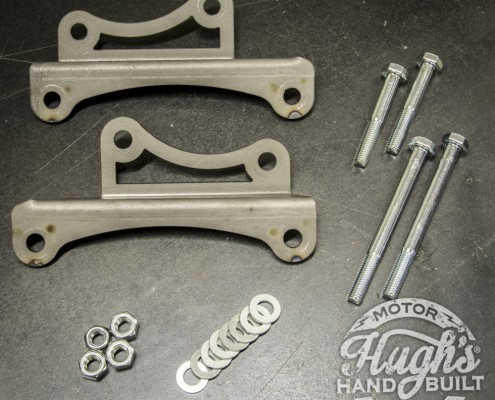 "Solid Upper Mounts for XS650 1974-up"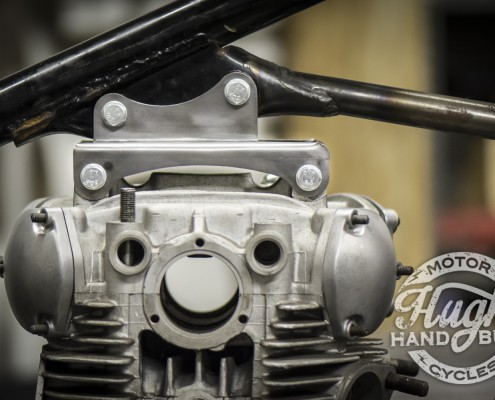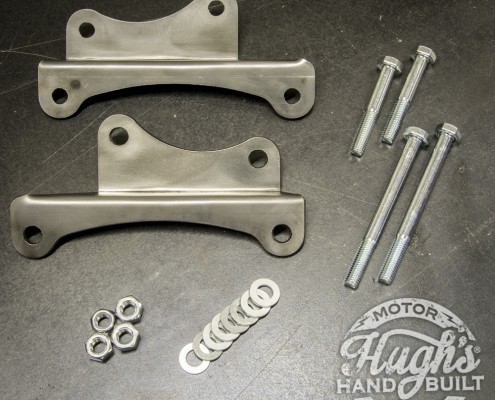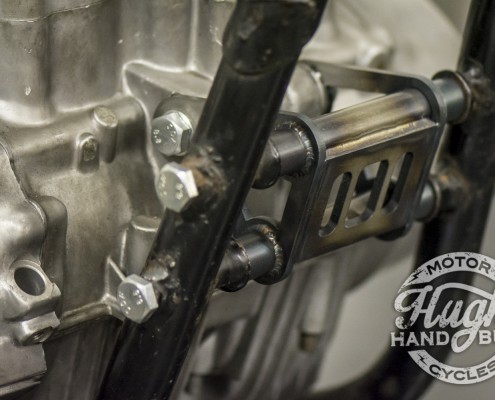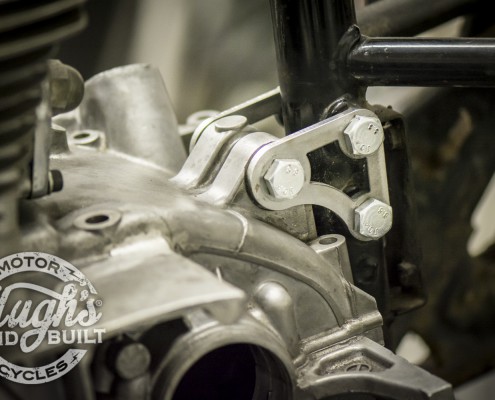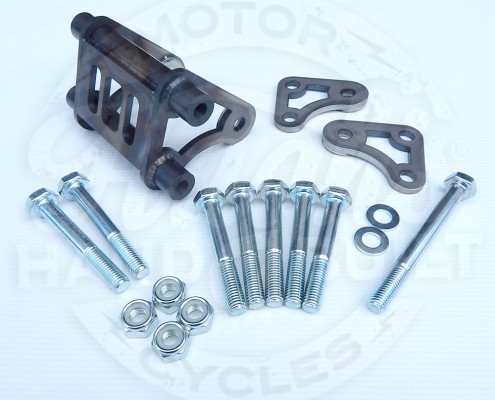 And it's not all just new products, take a look around the new website, I think you'll find we have some great stuff going on. The "In The Garage" section is something I really look forward to updating more often, as it's been a while, and I do get a great sense of satisfaction doing these tech articles for you folks. I'll be looking to add more tech as time allows, so if you have any suggestion, let us know.
And for you folks who have tuned into our Facebook and Instagram – we have updates almost constantly, and have been having a "HHB Yardsale" where I have been cleaning out the shelves, making space for new projects, etc.. and letting go of a TON of stuff for these old bikes. So tune in, and feel free to give any feedback on the site, the blog, the tech articles, etc… Thats what we are here for!
As always, thanks so much for your support folks, it means the world!
Hugh Owings
Hugh's HandBuilt
https://www.hughshandbuilt.com/wp-content/uploads/2014/05/11262014_Landino_DSC0613.jpg
1000
1000
Hugh Owings
https://www.hughshandbuilt.com/wp-content/uploads/2014/05/white-logo-shadow.png
Hugh Owings
2015-02-03 17:27:15
2015-02-03 17:27:15
Happening at HHB – Whats new, and what was old, well, it's dead…