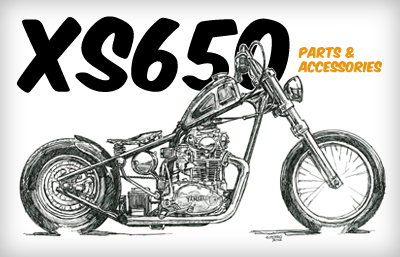 New Website and You – what to expect! Also, where to find HHB Goodies!
Well folks, you now see that we have a NEW and MUCH Improved website over the old.  I hope it has worked well for you.  Check out all the pages, give us some feedback if you will, and we'll keep trying to improve.
So in the meantime, we have a few small things that may not be working to your favor.
1 – Overseas or out of Country Shipping:  Currently we are setup with UPS as our only option for checkout, and yes the rate are very high for overseas orders.  So we have disallowed overseas orders through the site for now (we are working on finding a solution, it may take a moment) so if you would like our HHB Goodies, take a moment to email us with your address and which items you would like, and we will manually calculate a USPS Rate and can then send you a proper invoice.
2 – Checking Out:  A few folks have indicated that they have had issues checking out, please let us know if you have any issues, and include a screen shot as needed, so we can get with our Website People and have them figure it out.  We want this new site to work smoothly, but things happen with a new launch – so don't be bashful, let us know if you have any problems.
"Hugh, thanks for all you do, but I'm in a larger rush my man, where else can I find your products??"
Well folks, we are proud to have 3 very awesome dealers carrying Hugh's HandBuilt goodies.
These businesses treat their customers as we would, and thats one reason you won't find our stuff on just anyones site.  Lowbrow Customs is an excellent choice to shop with.  Their customer service is top notch, just as we would expect.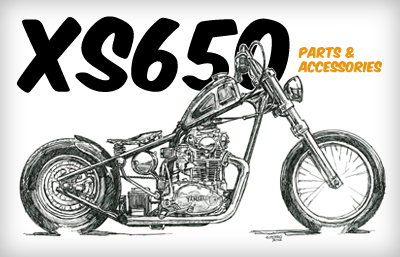 You can also find our product at TC Bros now.  They have some excellent shipping options worldwide, and carry most of the HHB Product Line as well.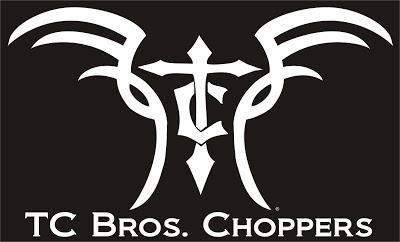 And don't forget Pandemonium Customs.  Dan and his crew LOVE the XS650 Platform, and have long earned a place in the XS650 Community for excellent service and being committed to their customers.  We are proud to have them carry our goods as well.

We have vetted the folks above, they are worthy of carrying our goodies, and you can trust they'll treat you just as good as if you were shopping directly with Hugh's HandBuilt.
"Hugh, I want a PMA System, but your site says you are out of stock, when do you expect to get new inventory"
In the past, we have allowed backorders (5-7 business days) on PMA systems.  They are in HIGH Demand, so this worked for the most part.  However, the multiple emails, tracking, etc.. required to run a backorder setup wasn't working to my liking.  So with the new site, we are experimenting with inventory control.  We will only be keeping inventory as listed in the store for items that can ship that day, or the next day.  So no more backorders, but you'll probably want to keep an eye on stock and order when available.   This doesn't mean that we are out of stock for the season, we are simply updating inventory each day or so with the actual quantity we have ready to ship at that very moment.  Better service for you folks, it's what you deserve.
Well there you have it folks.  We are learning to work with the new website, and as much as I'd prefer to be in the shop making sparks and coming up with new products (don't worry, thats coming too!) I know that this new website will be a great tool for the XS650 Community.  So I'm gonna put in the time, to make it awesome.
As always, thanks so much for your support!  We can't say we'd be here without ya.
Hugh
Hugh's HandBuilt
https://www.hughshandbuilt.com/wp-content/uploads/2015/02/Lowbrow-Japanese.jpg
257
400
Hugh Owings
https://www.hughshandbuilt.com/wp-content/uploads/2014/05/white-logo-shadow.png
Hugh Owings
2015-02-10 15:46:54
2015-02-10 18:56:19
New Website and You – what to expect! Also, where to find HHB Goodies!